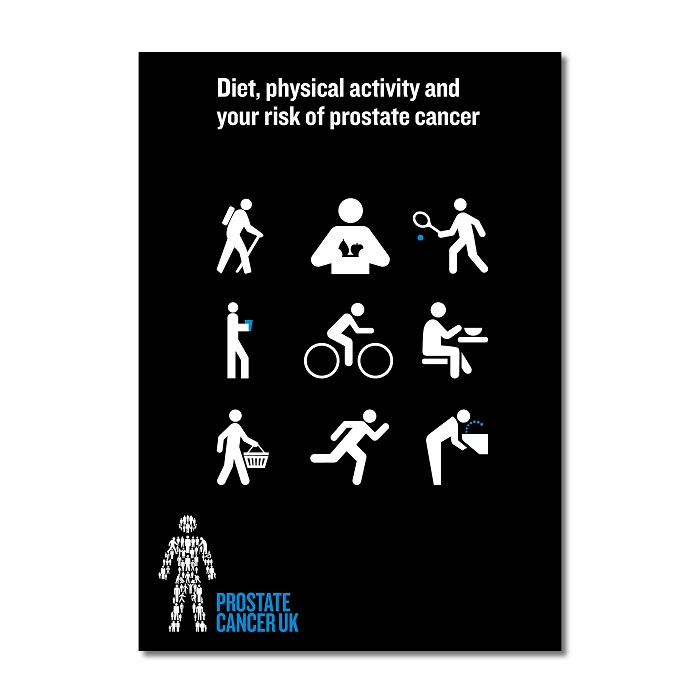 This leaflet is for people who want to eat more healthily and possibly lower their risk of getting prostate cancer. It provides tips on healthy eating and physical activity.
Last updated: August 2022
To be reviewed: October 2025
Diet, physical activity and your risk of prostate cancer
Product Code: DRK
Availability: In Stock
If you need more than one copy, you will need to
register / login
as an event facilitator or health professional.