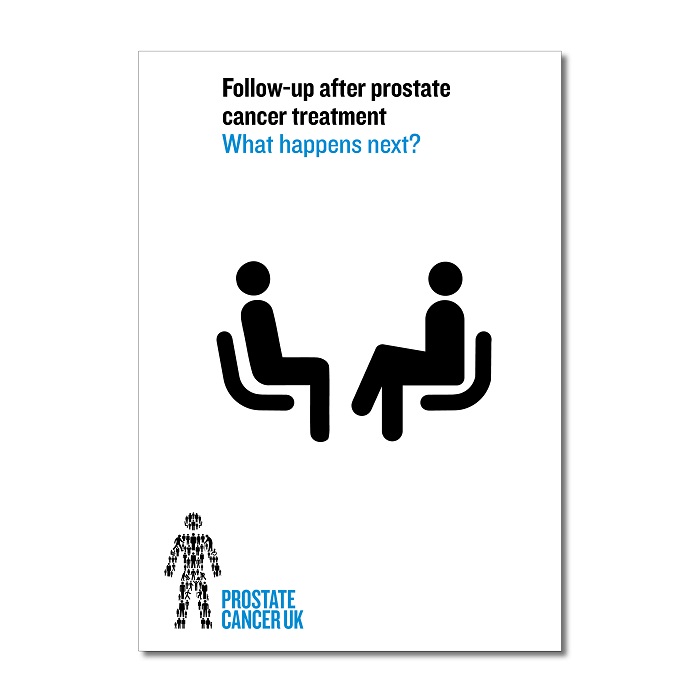 In this booklet, we describe the care and support you can expect after your treatment. There's also space to fill in details of your treatments, your follow-up plan, and a diary for your appointments.
Last updated: September 2022
To be reviewed: November 2023
Follow-up after prostate cancer treatment: What happens next?
Product Code: FOL
Availability: In Stock
If you need more than one copy, you will need to
register / login
as an event facilitator or health professional.