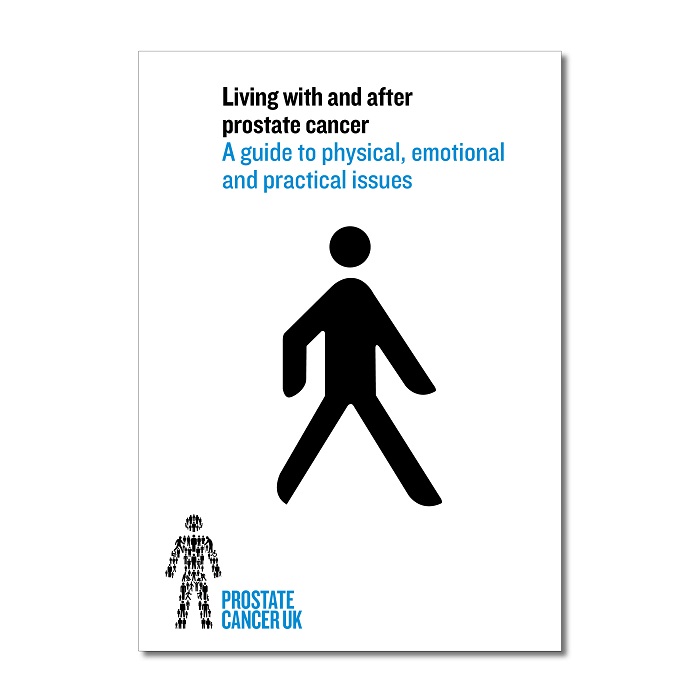 This booklet is for men living with and after prostate cancer. It's also for men who are having their prostate cancer monitored, rather than having treatment. Your partner, family and friends might also find it useful. We've included information about the physical and emotional effects of prostate cancer and its treatment, and ways to manage them. We also discuss practical issues such as work and money.
Last updated: December 2018
To be reviewed: December 2021
Living with and after prostate cancer
Product Code: LWA
Availability: In Stock
If you need more than one copy, you will need to
register / login
as an event facilitator or health professional.