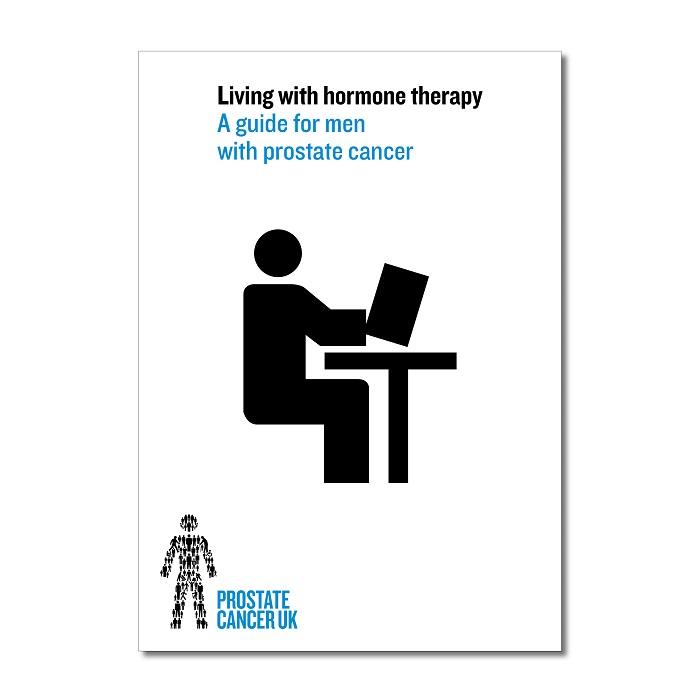 This booklet is for anyone having hormone therapy for prostate cancer, their partners and families. It describes the different types of hormone therapy, how they work and what the treatment involves. It includes information on the possible side effects men may experience and suggests ways to help manage these.
Last updated: August 2022
To be reviewed: November 2023
Living with hormone therapy: A guide for men with prostate cancer
Product Code: LHT
Availability: In Stock
If you need more than one copy, you will need to
register / login
as an event facilitator or health professional.