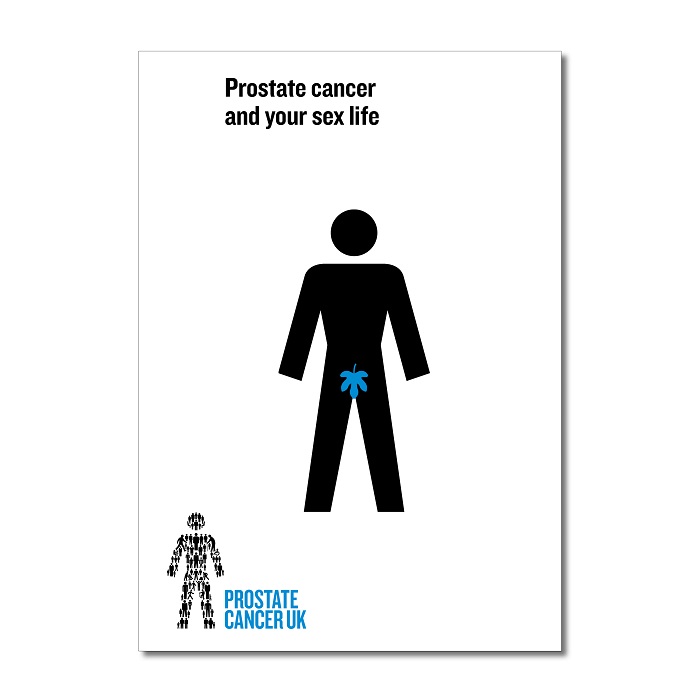 Many men with prostate cancer say that changes to their sex life are the biggest issue they have to deal with. This booklet explains how prostate cancer and its treatment can affect your sex life, how you feel about yourself and any relationships you have. It explains the treatment and support that is available.
This booklet includes the information in the Sex and prostate cancer fact sheet, so you don't need to order both.
Previous versions of this booklet have been delivered with an accompanying DVD. Please note that the most current version of this booklet, available for order or download here, does not contain a DVD.
Last updated: June 2022
To be reviewed: June 2025
Prostate cancer and your sex life
Product Code: SEX
Availability: In Stock
If you need more than one copy, you will need to
register / login
as an event facilitator or health professional.