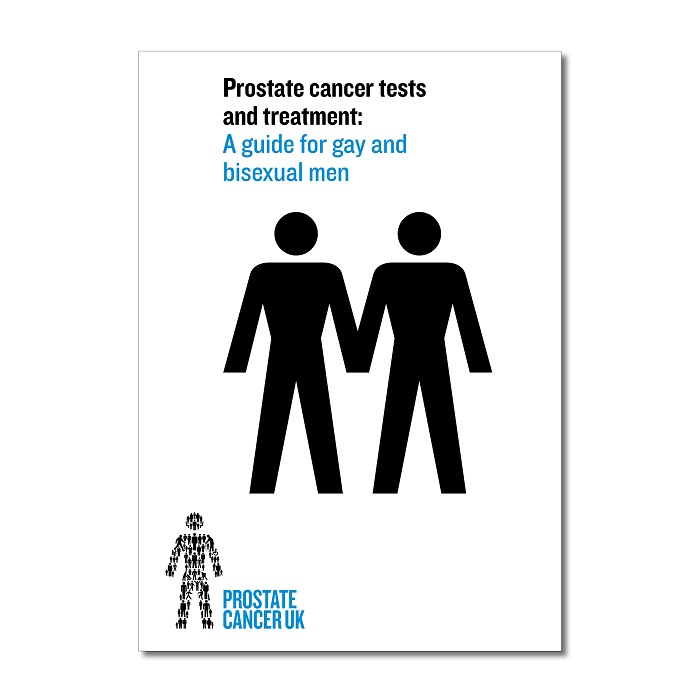 This booklet is for gay and bisexual men who are having tests or treatment for prostate cancer. We've included information that may be particularly relevant to you, as well as information about the support available.
Last updated: August 2023
To be reviewed: August 2026
Prostate cancer tests and treatment: A guide for gay and bisexual men
Product Code: GAY
Availability: In Stock
If you need more than one copy, you will need to
register / login
as an event facilitator or health professional.