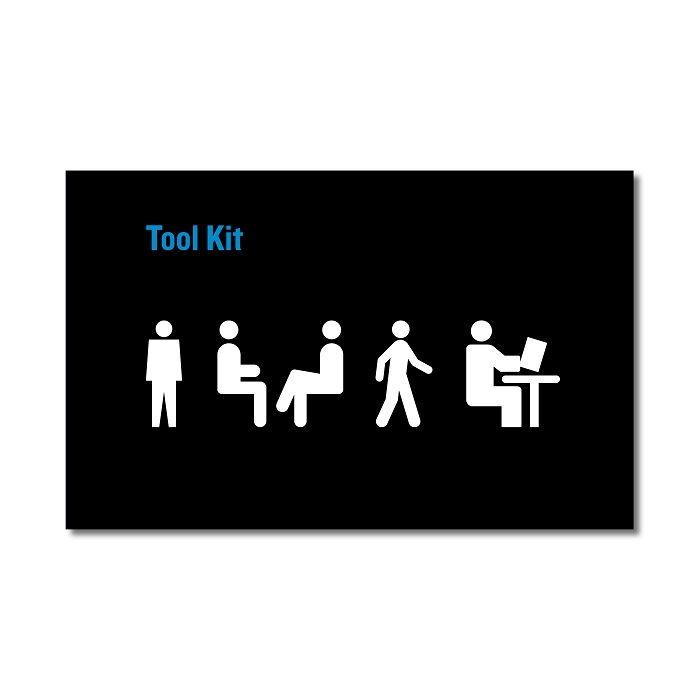 The Tool Kit is for men who have been diagnosed with prostate cancer. Partners and families of men may also find it useful.
It contains fact sheets on how prostate cancer is diagnosed, treatments, and lifestyle issues. Our standard Tool Kit contains the following fact sheets:
You can also call our Specialist Nurses on 0800 074 8383 for a personally tailored pack.
Tool Kit
Product Code: TLK
Availability: In Stock
If you need more than one copy, you will need to
register / login
as an event facilitator or health professional.